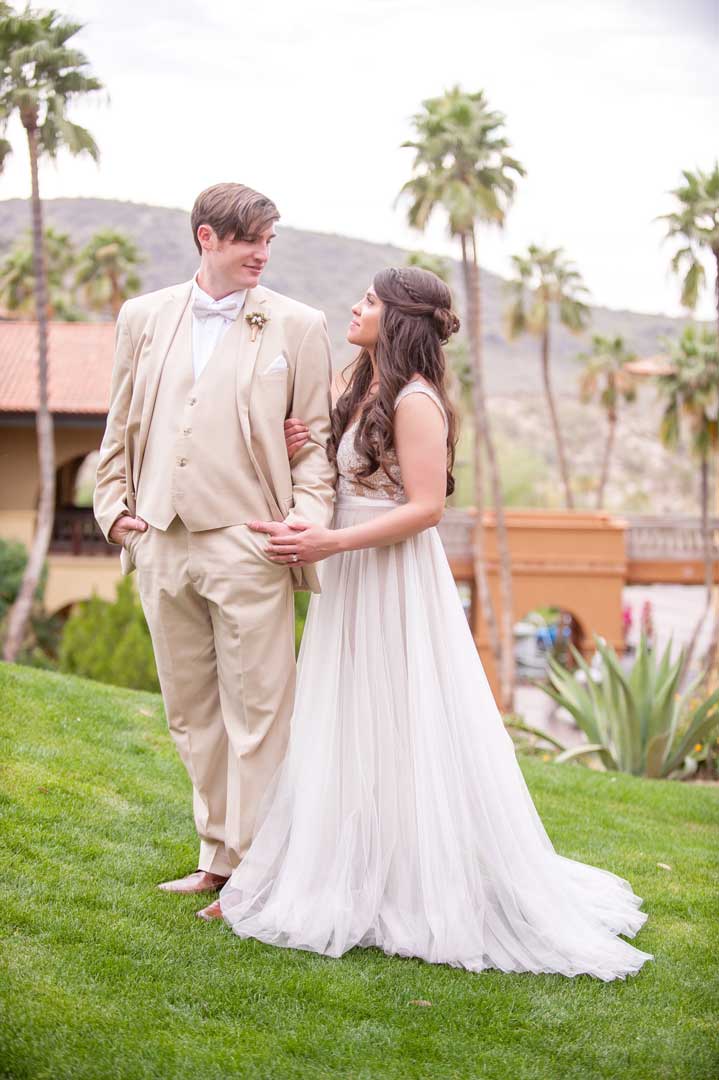 Effortlessly elegant
Take in the distinctive beauty of the Sonoran Desert from the charming elegance of the Tapatio Cliffs resort for a dreamy, scenic wedding to be remembered by all.
Our expert planning team will help you carve out the perfect backdrop for your day, and make sure you don't have to worry about a thing as you get swept away in a cascade of unforgettable moments.
Beautiful scenery, rich history, and activities for every lifestyle.
Hilton Phoenix Tapatio Cliffs Resort sets the gold standard for an effortlessly elegant wedding in Phoenix.
We would be honored to assist you throughout the wedding planning process. Please contact one of our tried-and-true Wedding Planners and they will respond as quickly as possible.
The scenery to match your style
Our outdoor venues have been designed to be picturesque, and the gorgeous North Phoenix Mountain Preserve speaks for itself. The Grande Ballroom is impeccably regal and can be set to match your personal style down to the finest details.
Class & convenience
Our carefully designed wedding ceremony package offers a variety of services thoughtfully combined into one convenient bundle, and on-site Wedding Planners give you their undivided attention and extensive expertise.