Explore Lookout Mountain Golf Course
Lookout Mountain Golf Course is a nine-time winner of the Golf Digest Four Star Award, has been recognized as one of America's Best Golf Course by Zagat, and has been chosen as one of Arizona's Top 10 Golf Courses by readers of Arizona Business Magazine. At our resort, there's nothing like playing 18 holes among the vivid beauty of the Sonoran desert and lush Phoenix North Mountains. Check out our the course features in our flyover, see our special Golf Course Resort, Stay & Play Package and book tee times.
Hole-in-One Club
Congratulations to all our golf course patrons who have scored a Hole-in-One! It's so exciting to accomplish such a notable feat. Please be sure to let us know if you get one! We'll add your momentous occasion to our list for official bragging rights, and for every golf resort guest to envy!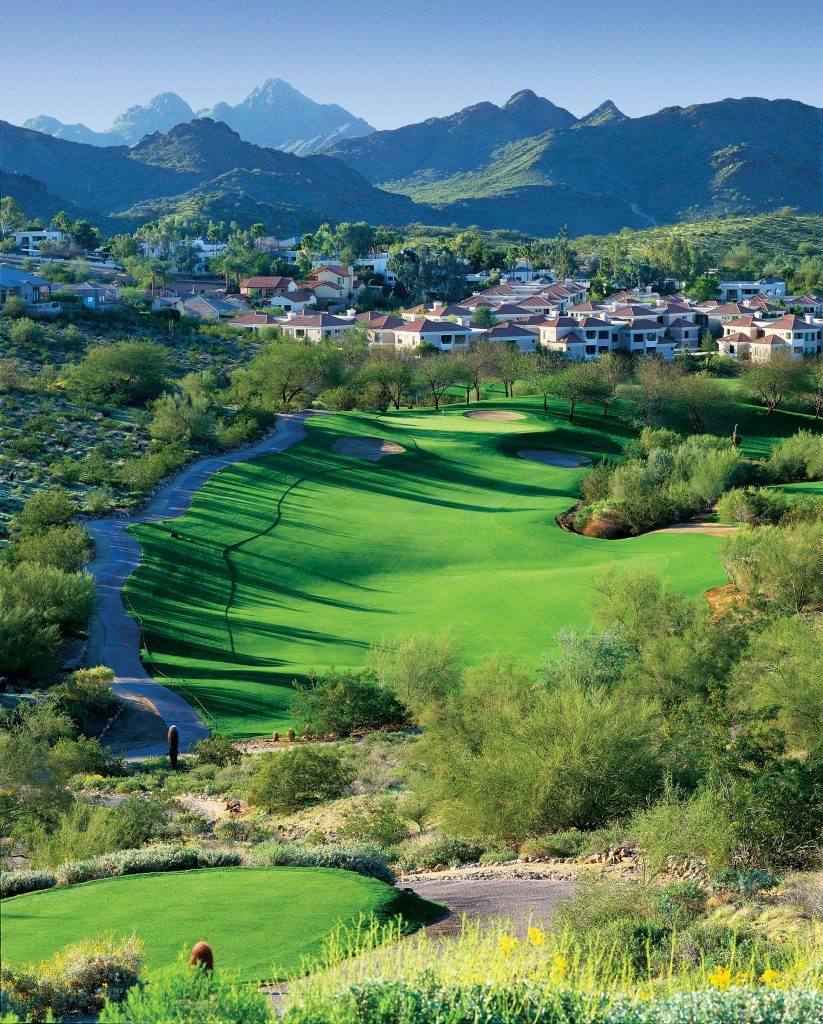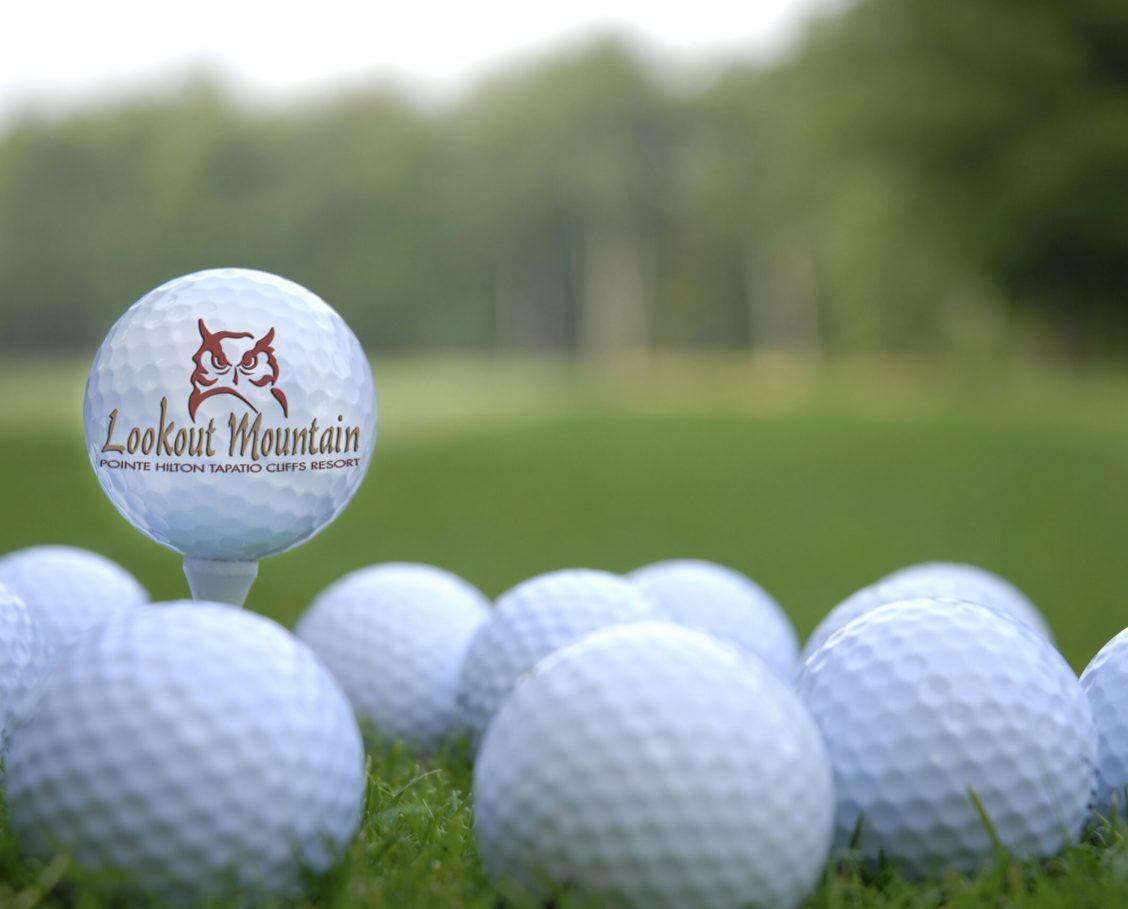 Please call the Golf Pro Shop with questions: 602-866-6357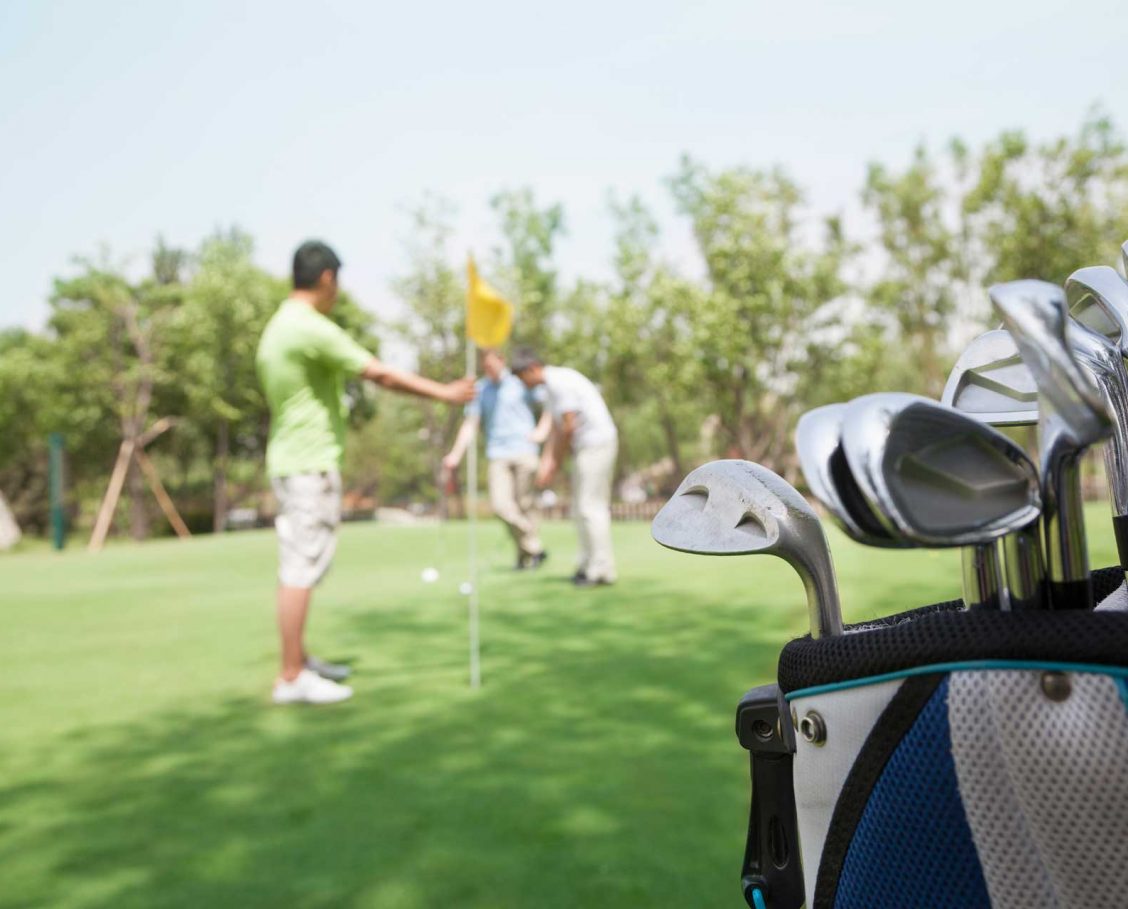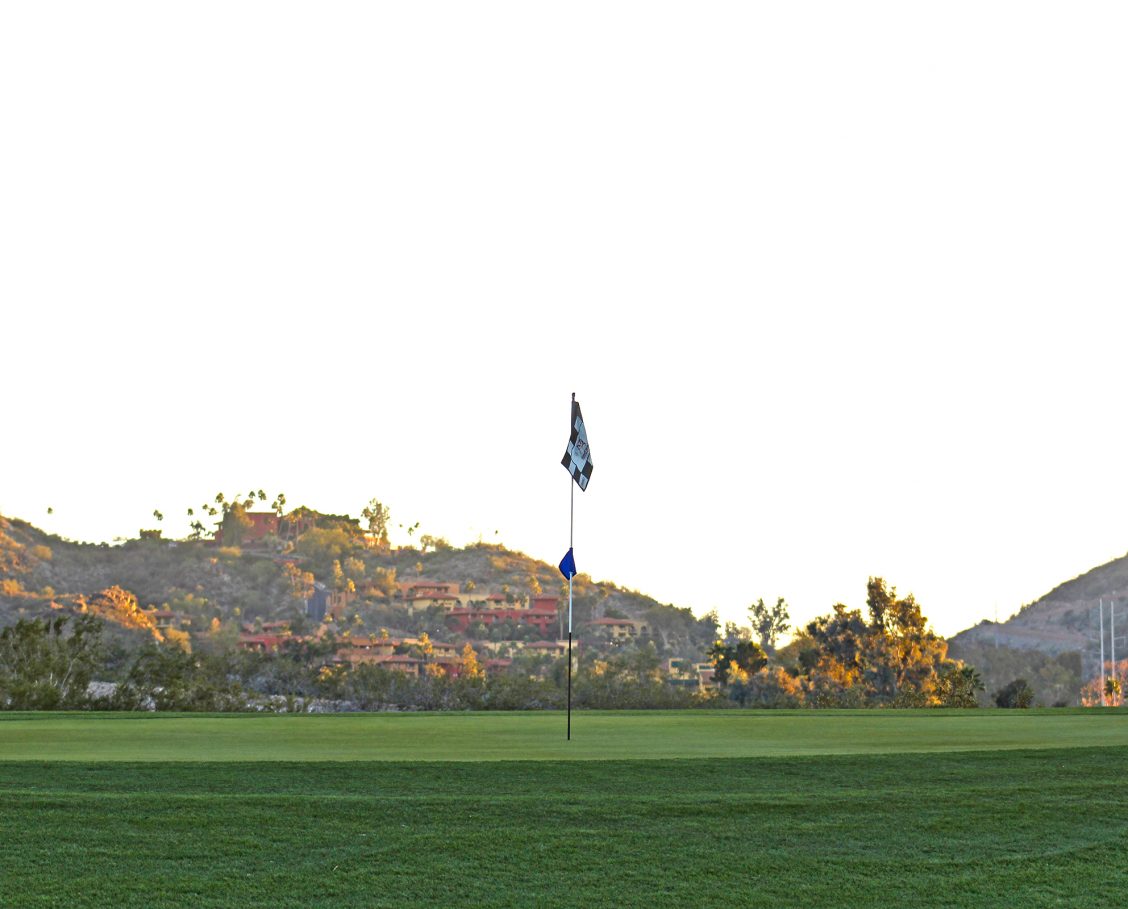 Step Up Your Game at Our AZ Resort
Lookout Mountain Golf Course and resort has everything you need to get your game to the next level. Our instructors can get you into private or group lessons, the award-winning Golf Shop can get you decked out in all the best equipment and gear, and our Owl Card and Annual Memberships will keep you on the green year-round and in the know.
Course Policies
Please reference these policies with any questions regarding the rules and regulations for playing at Lookout Mountain Golf Club.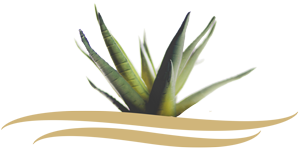 Hit the green
Use our online booking tool to get your tee time reserved today and hit the green hassle-free. You can also call into the Golf Shop at 602-866-6356 to get set up with your tee time.