Experience Our History in Phoenix, AZ
Learn about some of Tapatio Cliffs' cherished history - the inspiration behind its architectural design, interesting facts and stories that have etched Tapatio Cliffs into the local community, making it one of Phoenix's most recognized resorts. Email phxtc-salesadm@hilton.com for details on viewing the Experience Room or to book it for a small group meeting.
The Experience
In the late 1970s Gosnell Development purchased the Old Stone Quarry's reclaimed land to develop The Pointe at Tapatio Cliffs Resort, known now as the Hilton Phoenix Tapatio Cliffs Resort. Gosnell drew inspiration from the first Pointe property he built near Squaw Peak and embarked on a new, ambitious project.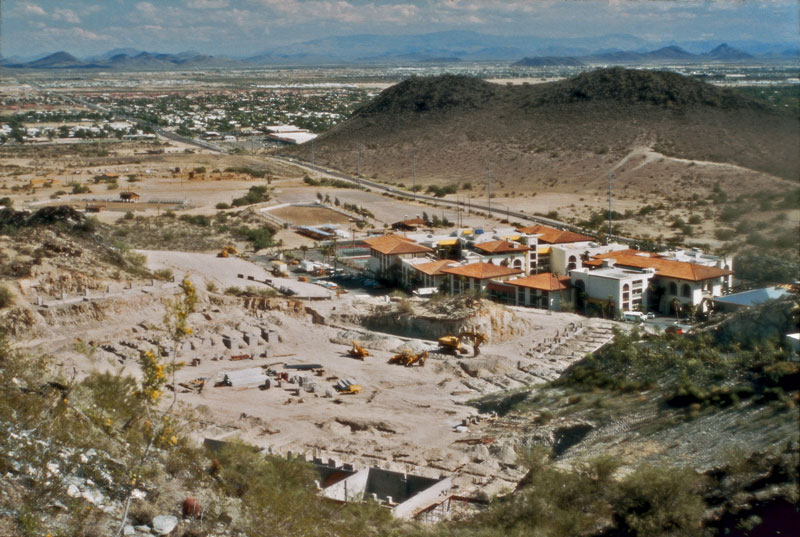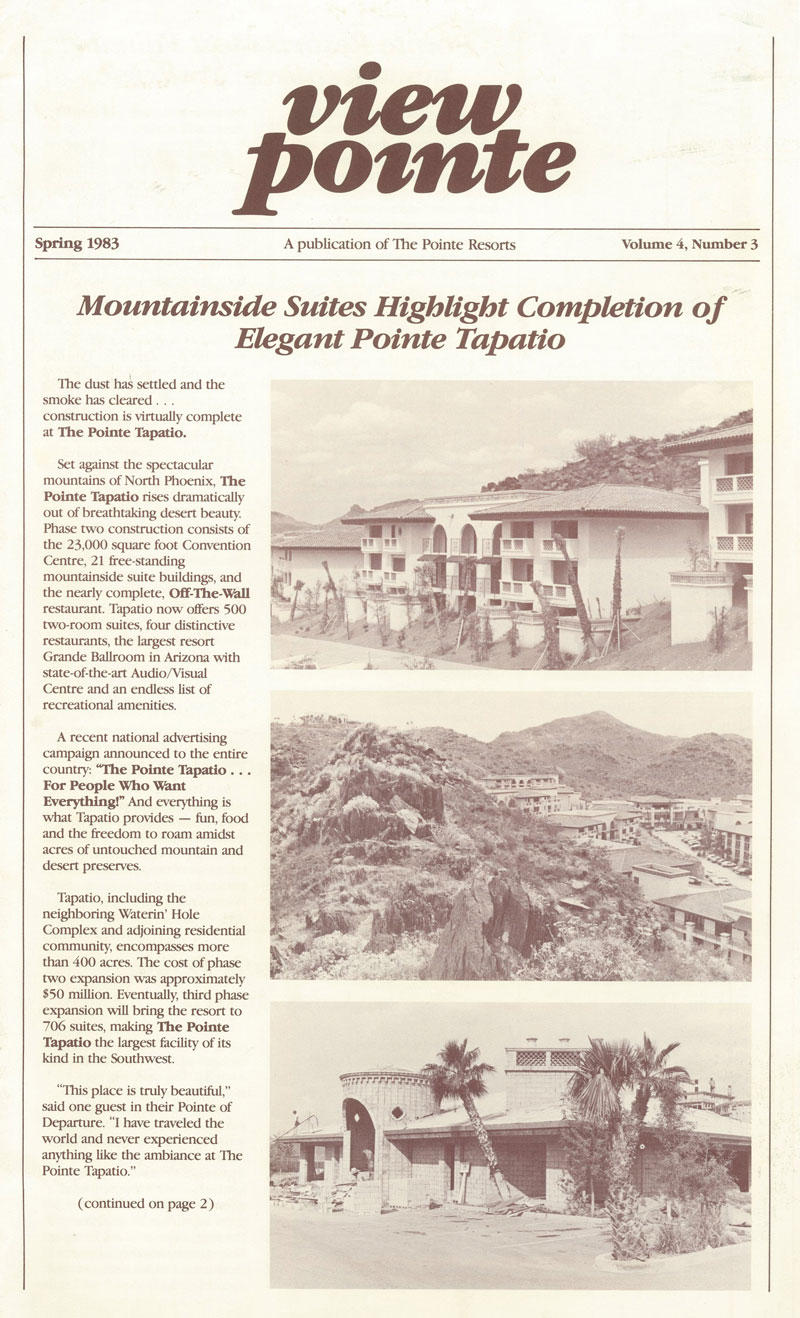 Grand Opening
In 1982 Tapatio Cliffs opened its doors to accommodate a wealth of travelers, dignitaries and celebrities. According to the press, it was "the place to be, and be seen".
The Pointe Resorts were the first all-suite destination resorts, and the first Phoenix resorts to stay open year-round.
Enjoy a Luxury Stay
Inspired by Latin American and Mediterranean architecture characterized by unique design elements, The Pointe at Tapatio Cliffs featured abundant fountains and a more relaxed and casual approach to luxury.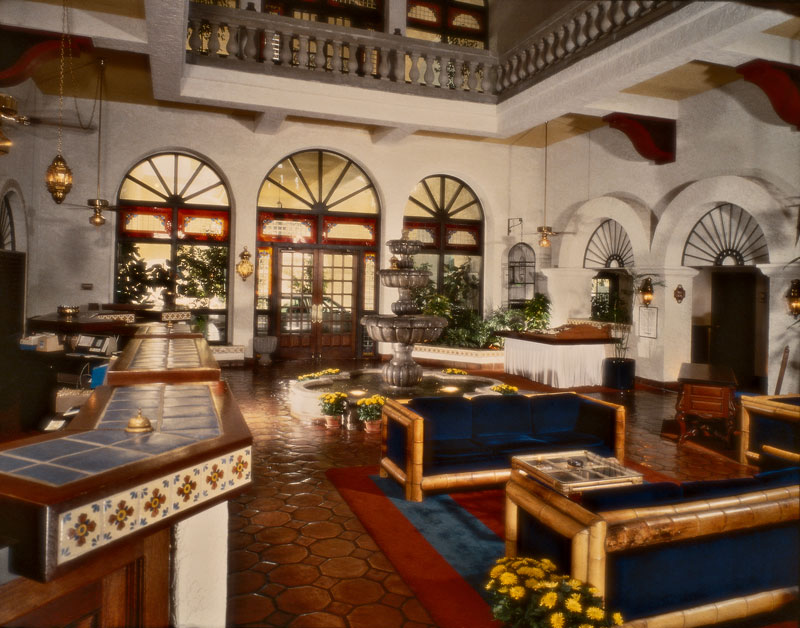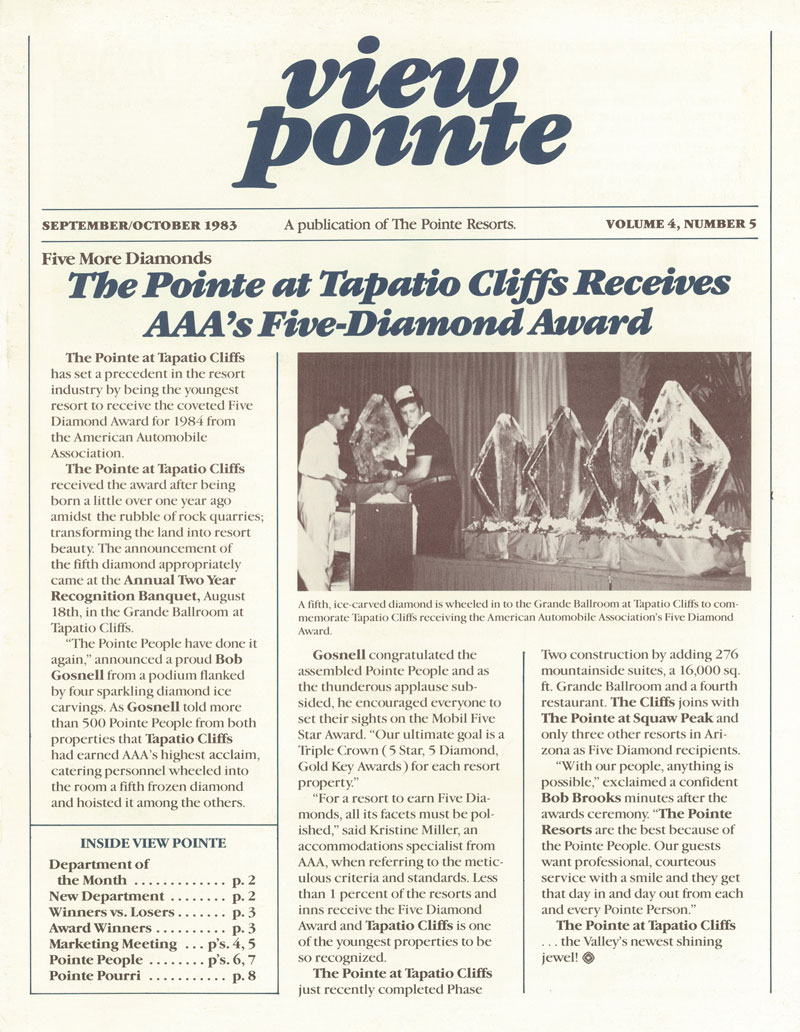 Award Winning
The Pointe at Tapatio Cliffs quickly set a precedent in the hospitality industry by being the youngest resort to receive the coveted Five-Diamond award. With much delight and enthusiasm, the resort's team members, the Pointe People, celebrated this high acclaim.
Making History
In the summer of '86, The Pointe at Tapatio Cliffs made history in Phoenix by hosting a Phoenix Symphony POPS Amphitheater debut concert. Led by Doc Severinsen, the concert was attended by an array of guest celebrities including Christopher Cross, Academy Award winner Richard Dreyfuss, Nancy Dussault and John Ritter.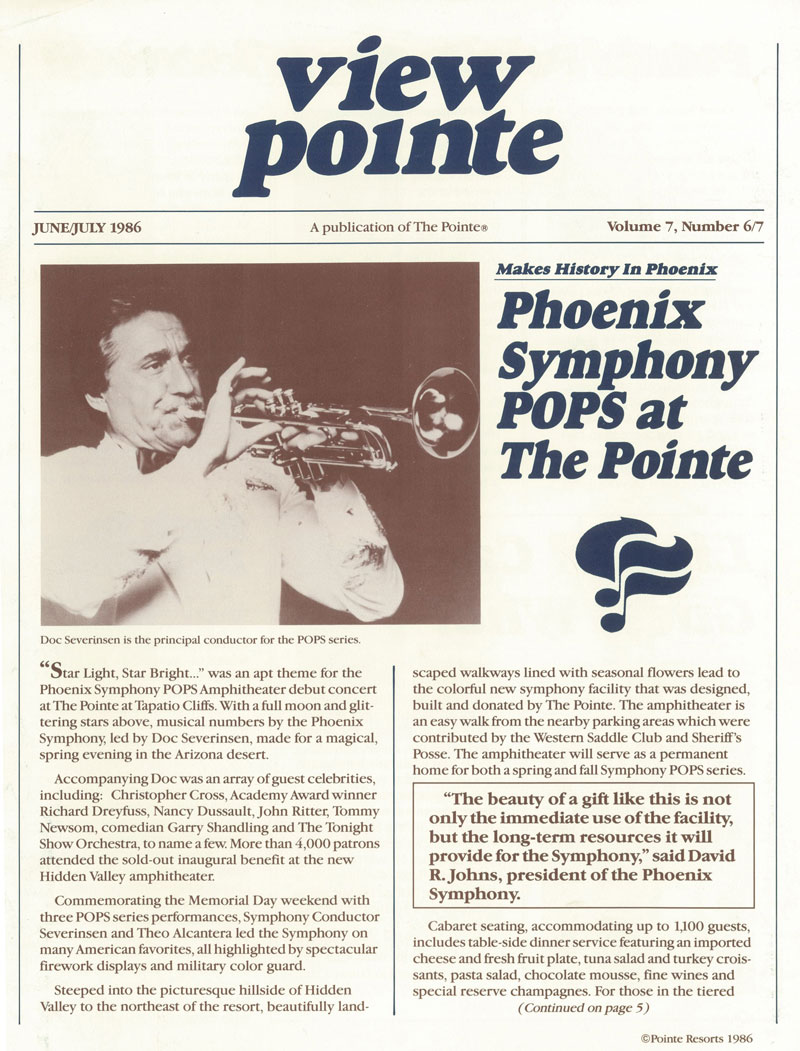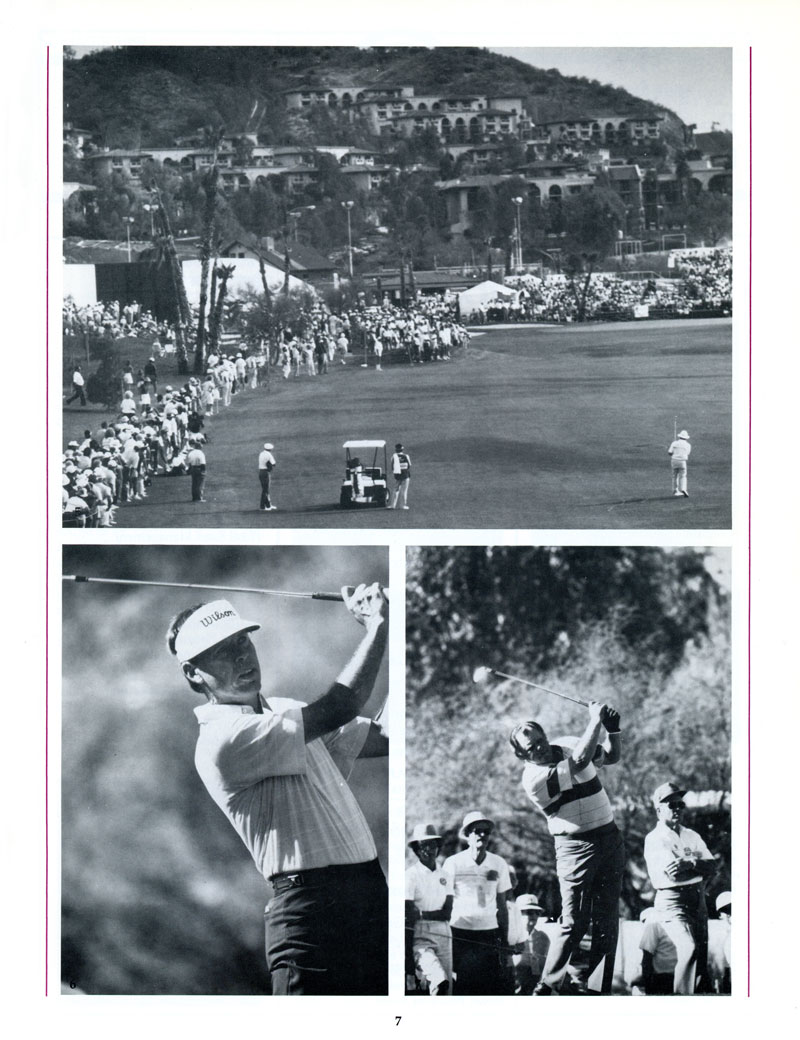 The Addition of Lush Greens
In 1989, former Professional Golfer & Golf Course Architect, Bill Johnston and Forrest Richardson, Golf Course Architect joined forces to design what is now known as Lookout Mountain Golf Club. The golf course itself offers lush greens that entwine with the Sonora Desert's terrain, which the golf club carefully preserves, and features 18 holes of championship golf in tandem with magnificent scenery and plenty of challenges. Bruce Crampton (top photo), Professional PGA Golfer, as seen on the 18th hole, was winner of the MONY Arizona Classic – the first accredited PGA tournament held on March 12, 1989. Lookout Mountain Golf Club has hosted many high profile events such as the AZ Seniors Classic, EMC/NBC Skills Classic, Phoenix Celebrity Classic, ESPN Skills Game and Harmon Killebrew Invitational - just to name a few.
Lavish Lifestyle with French Cuisine/World Recognized Wine Cellar
Perched 1800 feet above the valley, Different Pointe of View originally served French cuisine with staff outfitted in tailored tuxedos and crisp white gloves. The restaurant's wine cellar was recognized as one of the top 10 in the world by Wine Spectator Magazine, hosting notable winemakers from around the world. Robert Mondavi even celebrated a family reunion at the resort. At the time, Different Pointe of View was only reachable via private limousine.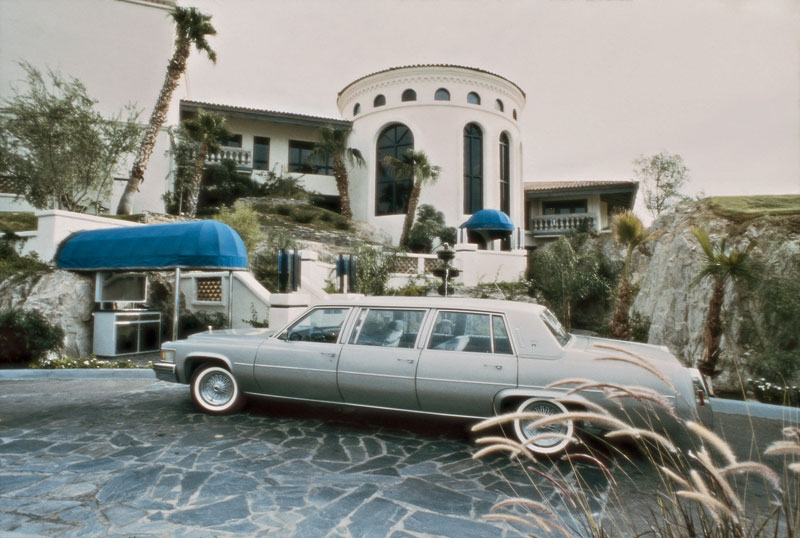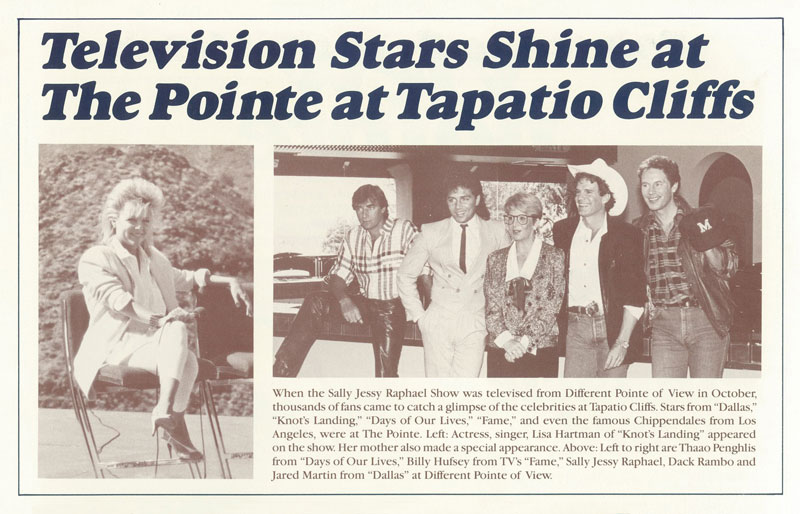 Celebrity Appeal
Many celebrities and dignitaries have vacationed at Tapatio Cliffs Resort over the years including Ronald Regan, Frank Sinatra and Michael Jackson, to name a few.
Comfort, luxury and so much more.
Over the past three decades, Hilton Phoenix Tapatio Cliffs Resort has been through many restoration and renovation projects, but one thing has remained unchanged - the pride and passion of the Tapatio Cliffs people and their dedication to creating unique and memorable experiences for our guests.