Mountainside Vacation Experience
Welcome to Hilton Phoenix Tapatio Cliffs Resort, a leading Phoenix hotel for vacation, business and event guests alike! Experience spacious all-suite accommodations, sun-drenched pools, cabanas, waterfalls, water slide, fine dining, world-class golf, full-service spa, flexible meeting & event space, mountain views, surrounding hiking trails and central location to many nearby Phoenix attractions. When considering resorts in Phoenix, Arizona, Tapatio Cliffs sets the standard in beauty, service and convenience.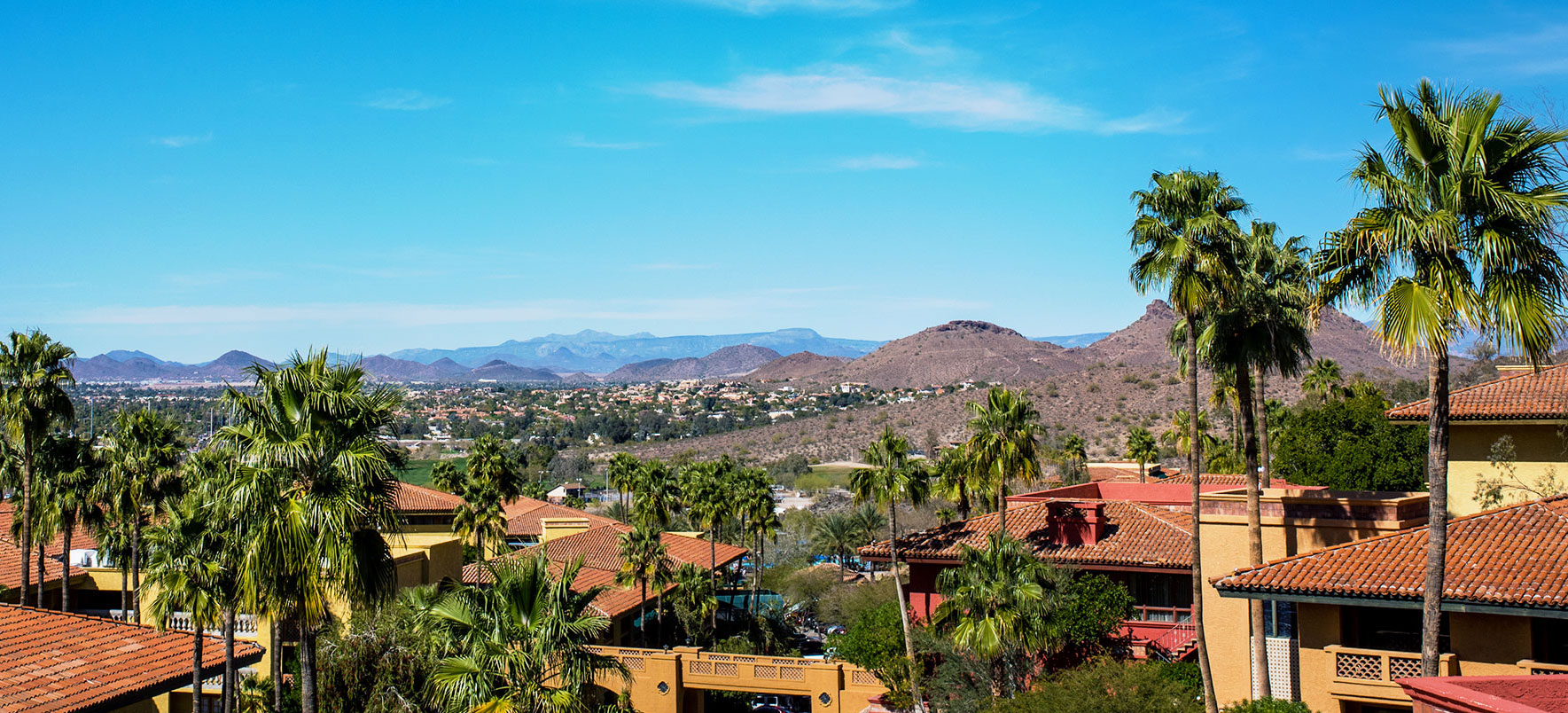 Comfort, style, & adventure
Settle into the comforts of home amid spacious all-suite accommodations, resort amenities and breathtaking mountain vistas.
Fun or relaxation at The Falls Water Village
One word: waterslide. Or is that two words? Measuring in at 138 feet, the slide at The Falls Water Village sets Tapatio Cliffs apart regardless. Not to be overlooked, a 40-foot waterfall invites you to soak in the sun from the lush terraces of the village. Reserve one of our 23 cabanas and make it a day of poolside fun, with room for everyone in our two free-form pools.
Dive In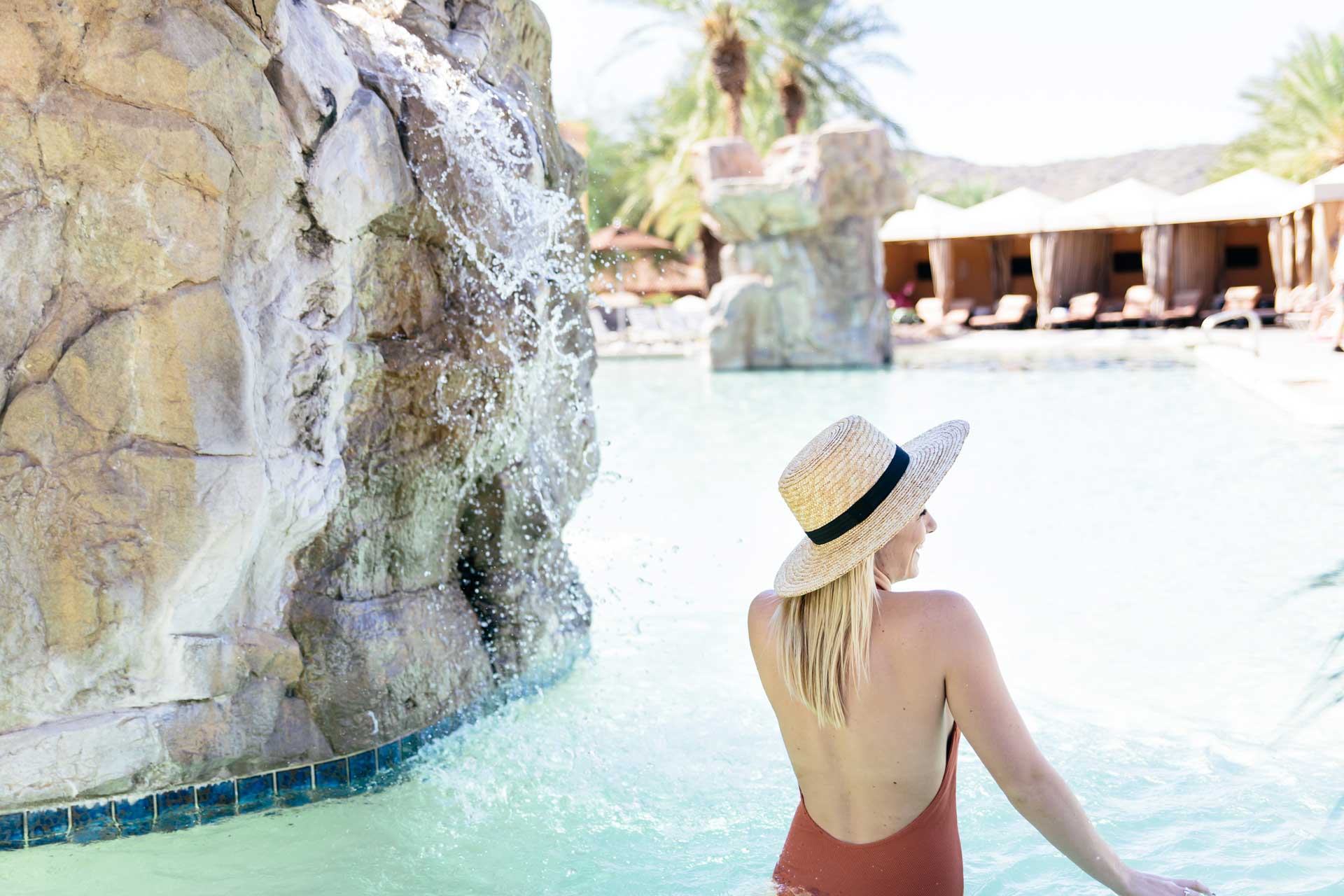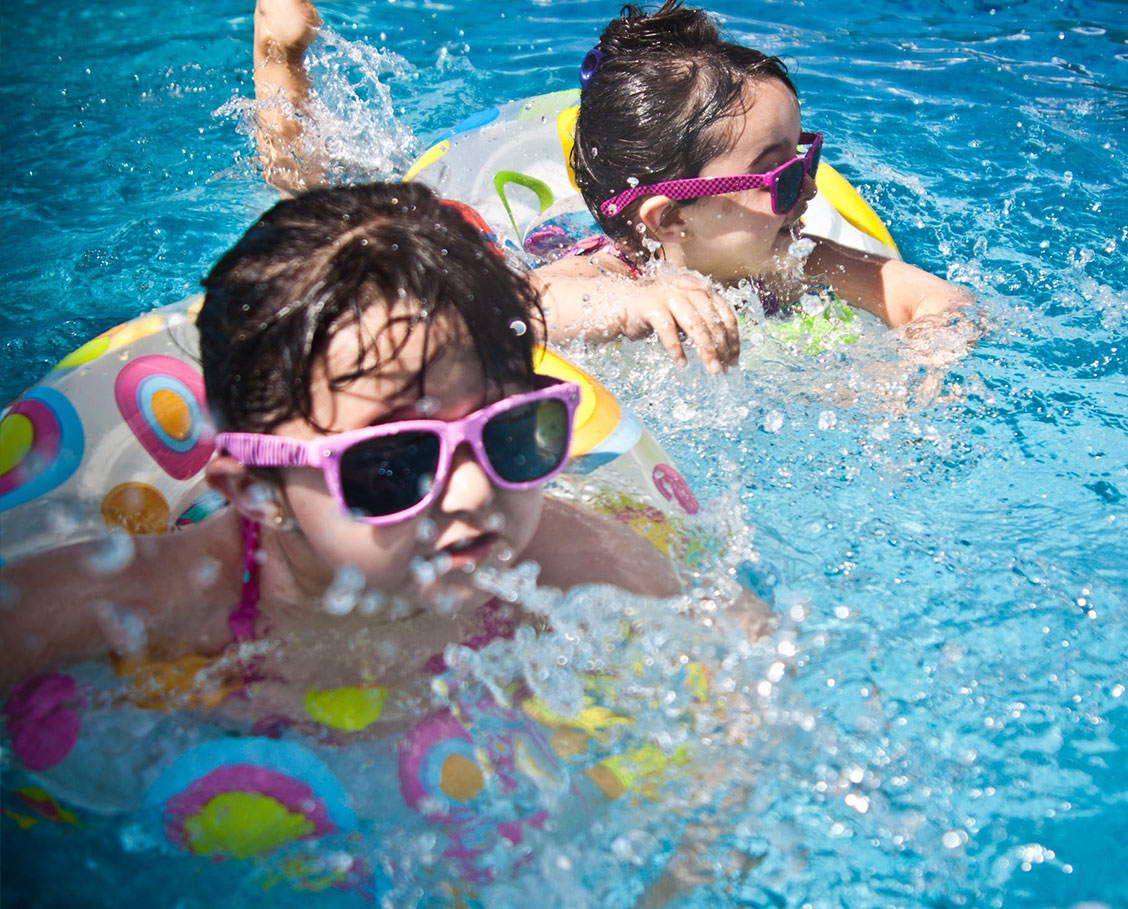 Melt away the world in one of our hot plunge whirlpools, and ask what seasonal activities are happening for the little ones.~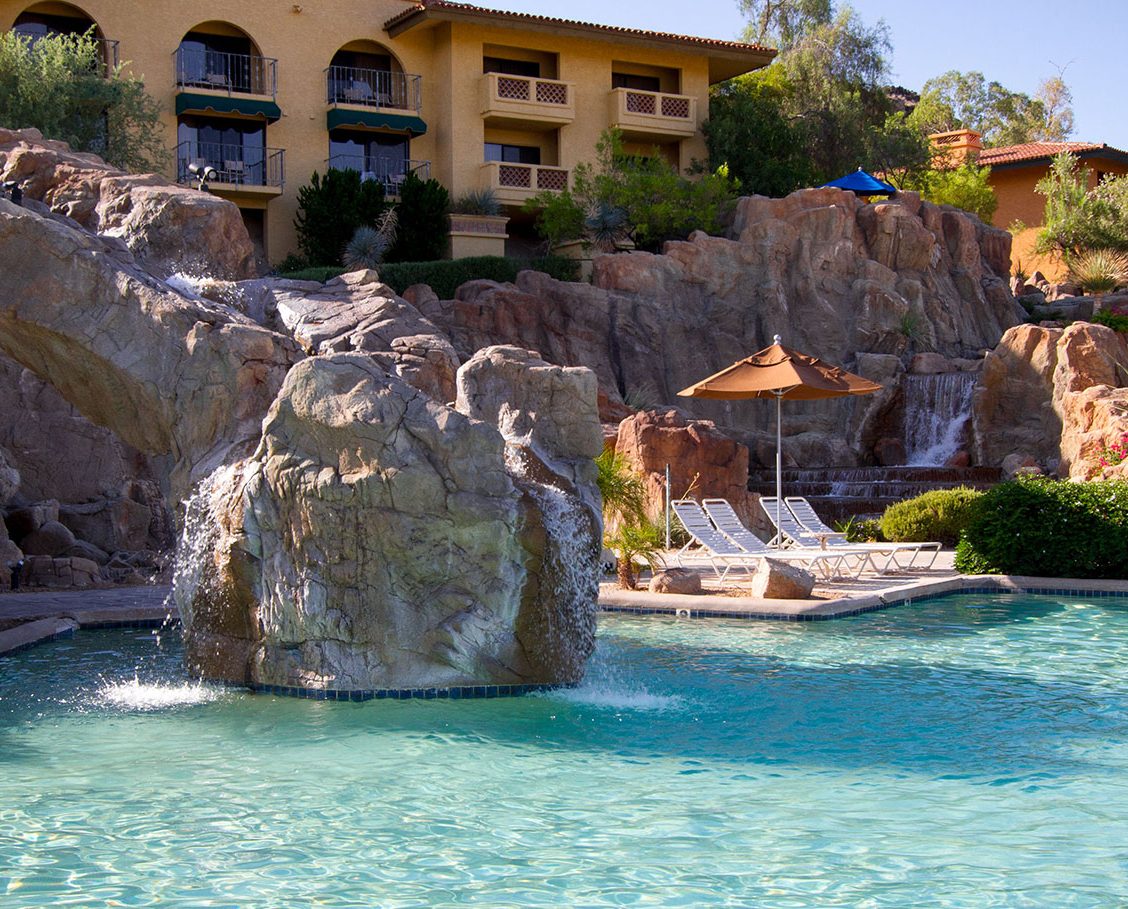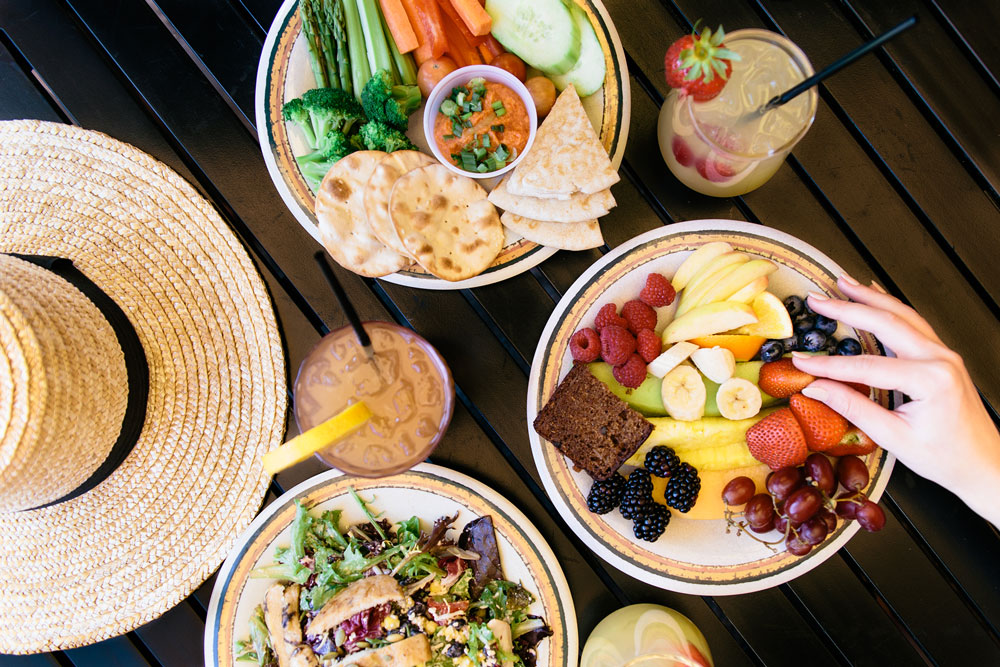 Flavors to crave
Whether you're in for brunch after a night on the town, poolside lunch with the whole family, or to check out fine dining at one of the most romantic Phoenix restaurants, Tapatio Cliffs dining has your new favorites on the menu. Contemporary dishes are paired with the finest wines and stunning views at Different Pointe of View, sure to make your evening one to remember.
Dine In
An incredible view & plenty to do
No matter the season, there are plenty of things to do in Phoenix – and we can help you find what's right for you.
Catch the sights of the gorgeous Phoenix Mountain Preserve from the resort or get up close and personal with one of our seasonal guided hikes. Did you know Tapatio Cliffs is an award-winning Phoenix golf resort? Experience it for yourself at Lookout Mountain Golf Club, or treat yourself at Tocaloma Phoenix Spa & Salon. Explore more of Arizona.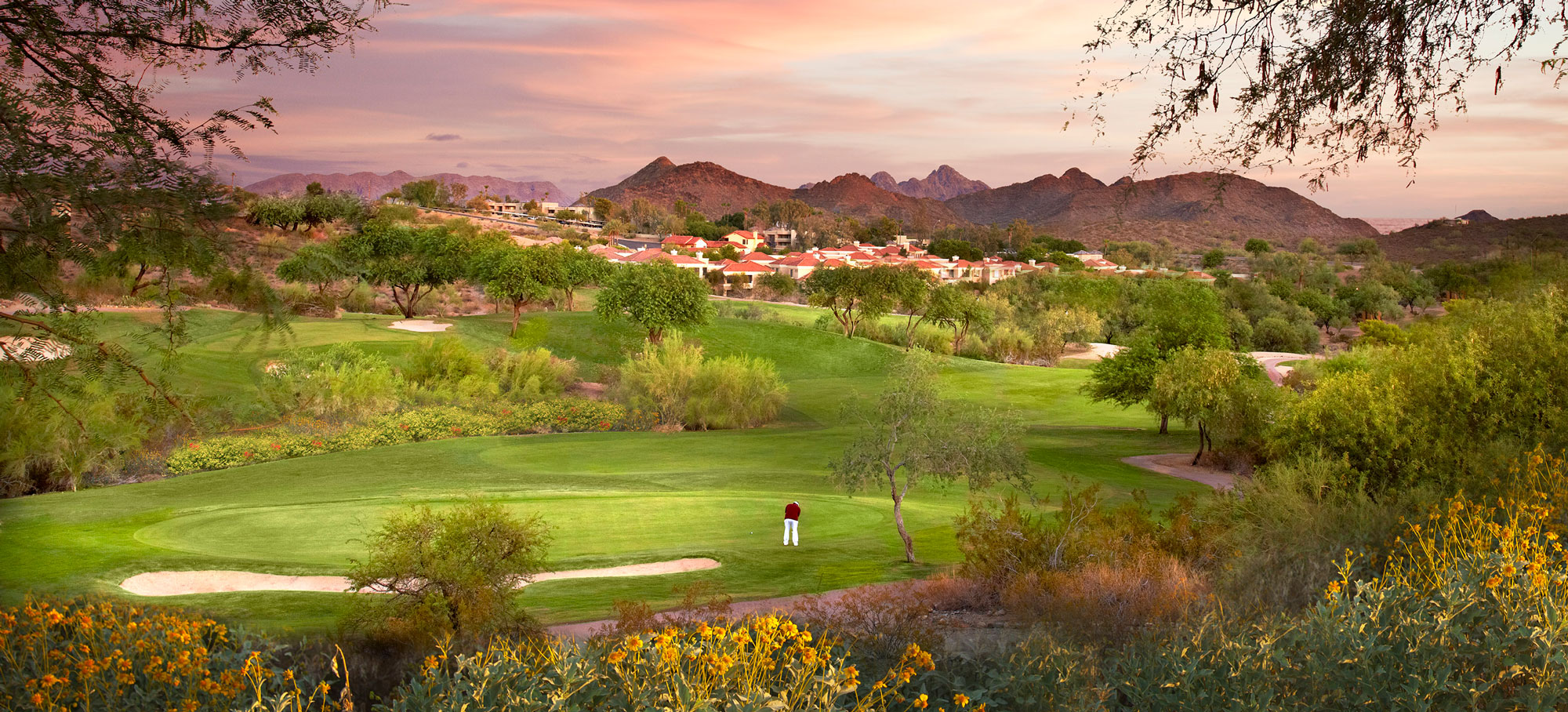 The event of the season, planned by you.
Tapatio Cliffs offers award-winning event planning services, and 65,000 square feet of state-of-the-art event space.
You're sure to wow the crowd without breaking a sweat in the care of our team, and we even offer online booking for small meetings, groups, and weddings. Our gorgeous scenery makes Tapatio Cliffs one of the finest wedding venues in Phoenix, with dedicated event planners that sweat the small stuff so you can simply enjoy your night.