Explore Lookout Mountain Golf Course
Lookout Mountain Golf Course is a nine-time winner of the Golf Digest Four Star Award, has been recognized as one of America's Best Golf Course by Zagat, and has been chosen as one of Arizona's Top 10 Golf Courses by readers of Arizona Business Magazine. At our resort, there's nothing like playing 18 holes among the vivid beauty of the Sonoran desert and lush Phoenix North Mountains. Check out our the course features in our flyover, see our special Golf Course Resort, Stay & Play Package and book tee times.
Hole-in-One Club
Congratulations to all our golf course patrons who have scored a Hole-in-One! It's so exciting to accomplish such a notable feat. Please be sure to let us know if you get one! We'll add your momentous occasion to our list for official bragging rights, and for every golf resort guest to envy!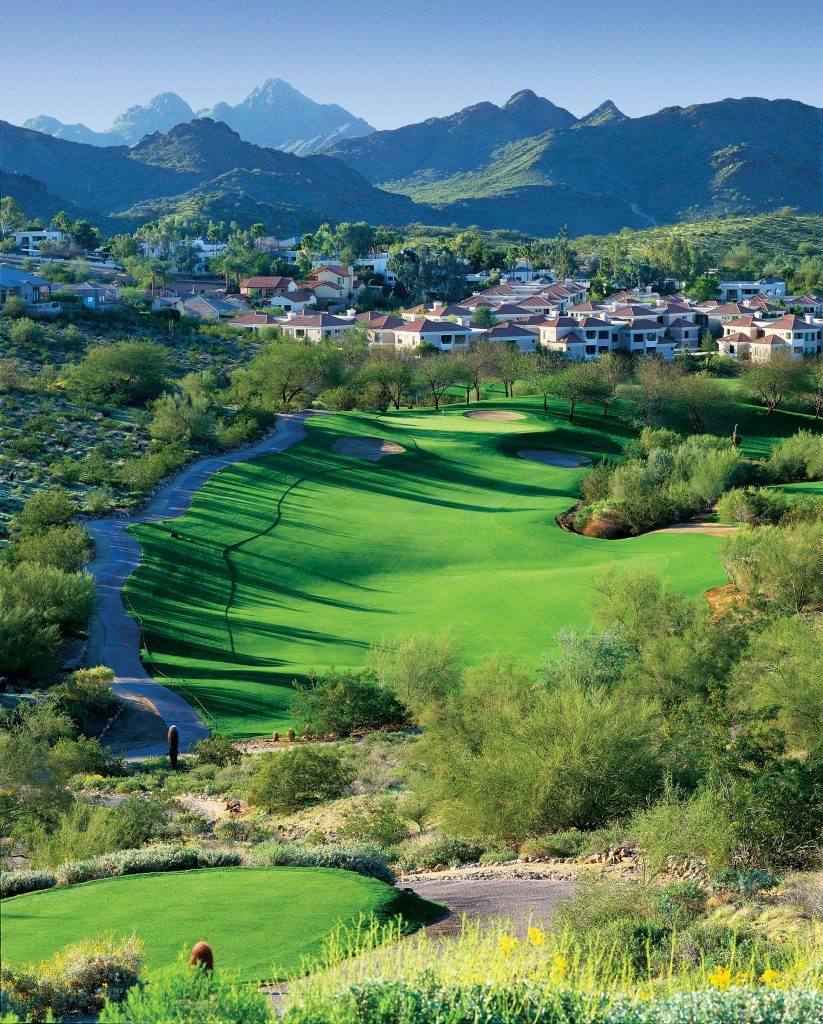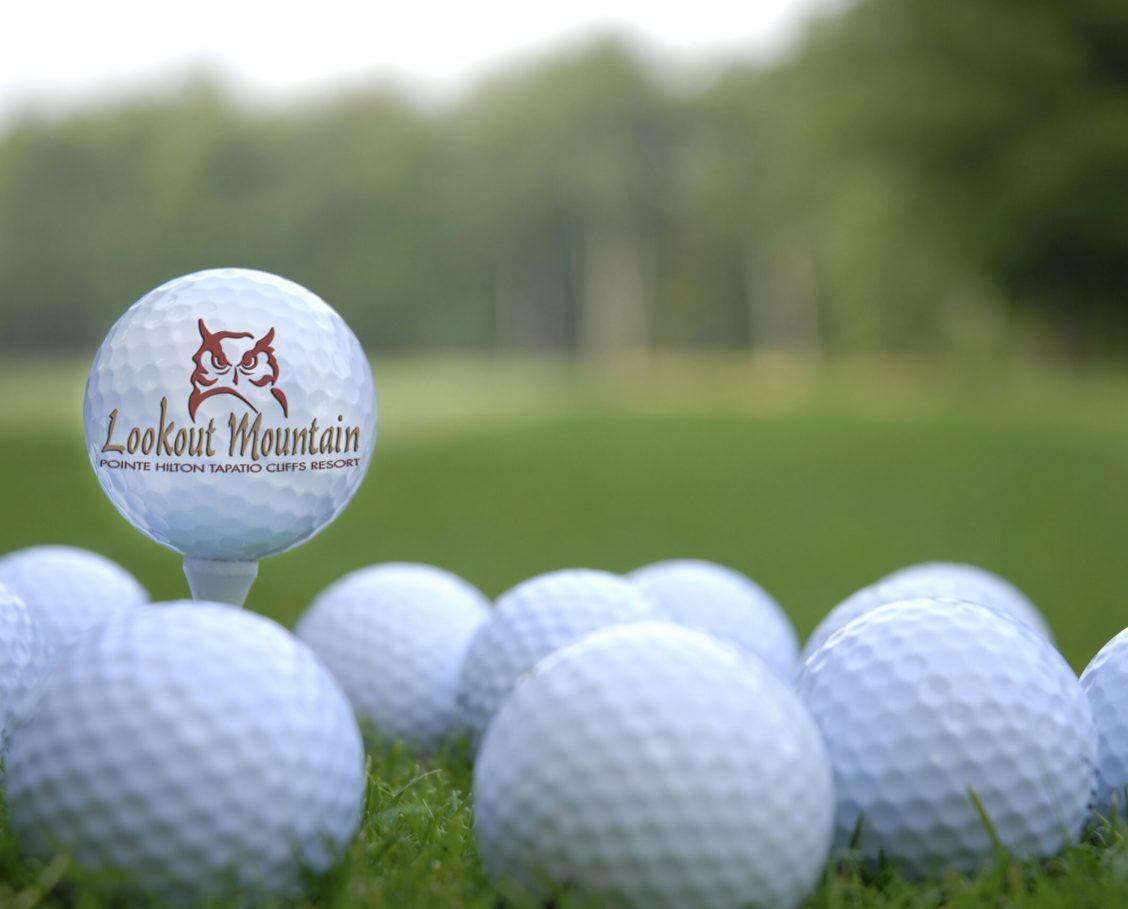 Please call the Golf Pro Shop with questions: 602-866-6357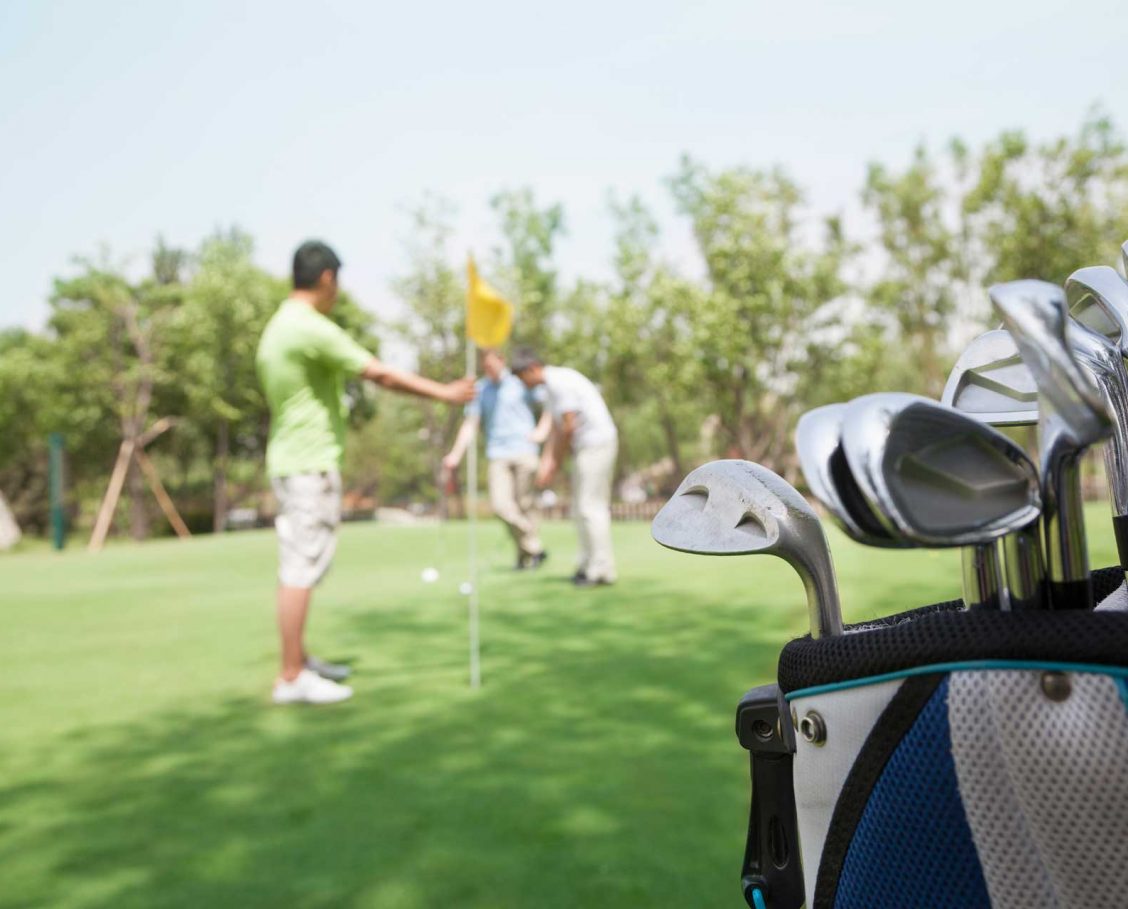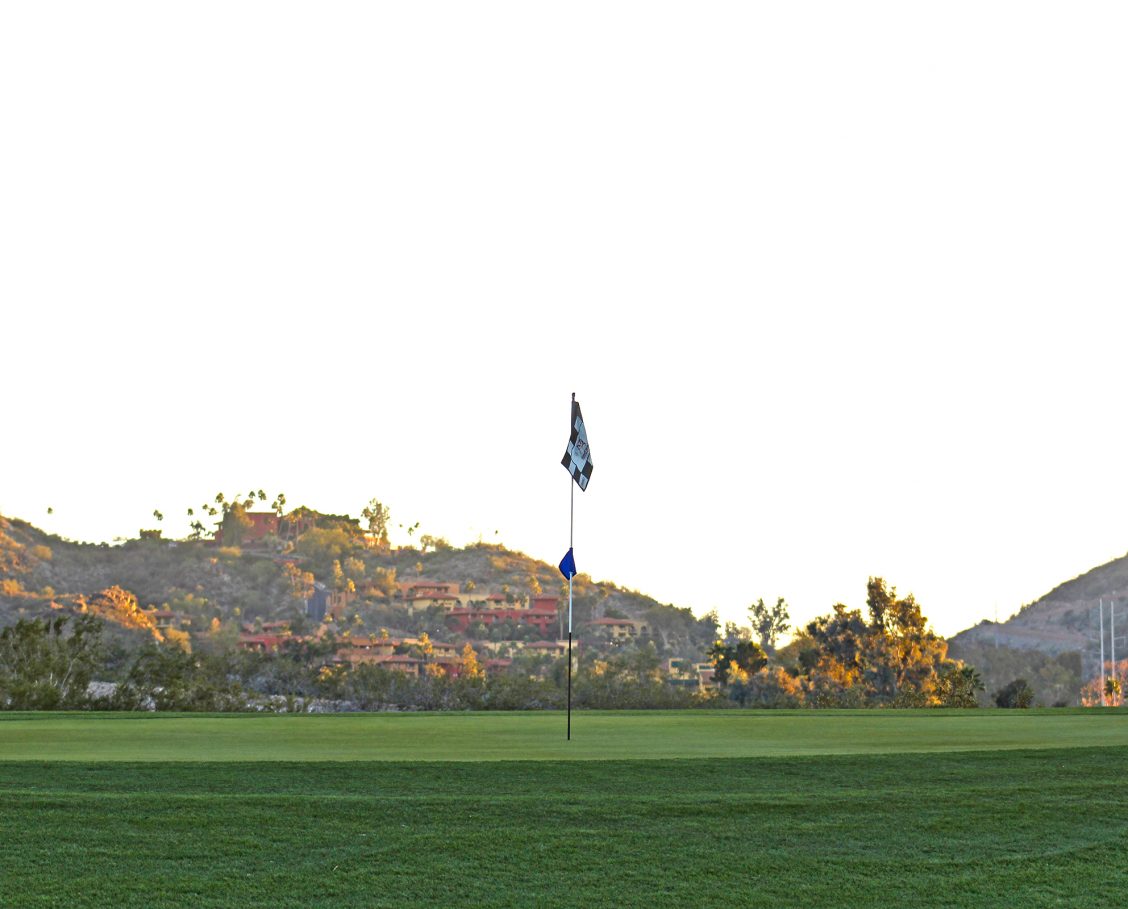 Step Up Your Game at Our AZ Resort
Lookout Mountain Golf Course and resort has everything you need to get your game to the next level. Our instructors can get you into private or group lessons, the award-winning Golf Shop can get you decked out in all the best equipment and gear, and our Owl Card and Player's Access Memberships will keep you on the green year-round and in the know.
We offer several different options to play Lookout Mountain all year long, whether you pay up front or pay as you go. Interested in signing up for one of our Annual Pass Programs? Visit the Golf Shop to sign up.
UNLIMITED - $5,995 + tax  |  Couple - $7,995 + tax (must be same household)
Unlimited golf 7 days a week (14 day advance booking window)
4 free guest passes
WEEKDAY - $3,895 + tax
Unlimited golf Monday thru Thursday (14 day advance booking window)
Pay a cart fee of $39 + tax to play on any Friday, Saturday, or Sunday (only $19 + tax from June thru September)
NIGHT OWL - $2,295 + tax
Unlimited golf at twilight, 7 days a week (7 day advance booking window)
Twilight tee times: Jan 1:00pm | Feb - May 2:00pm | June - Sept 11:00am | Oct - Dec 1:00pm
Benefits Included with ALL Annual Pass Options
Unlimited golf (cart included)
Unlimited practice facility use
Preferred guest rates (current OWL/Troon Card rate)
USGA Handicap
20% off golf shop apparel
The best loyalty card in Phoenix, where every 6th round is FREE! 2022 Owl Card: $129 + tax
Benefits include:
Reduced green fees all year for you and up to 3 guests (see table below)
7 day advance booking window
USGA Handicap
$15 practice facility fee (reg. $25)
Course Policies
Please reference these policies with any questions regarding the rules and regulations for playing at Lookout Mountain Golf Club.
Play is governed by USGA Rules of Golf except where modified by local rules.
Replace divots, rake bunkers, repair ball and spike marks on green.
All players are requested to keep up with the group in front. Please let faster groups go through.
All water hazards are played as lateral hazards under Rule 26-1. Margin of the hazard is defined by shoreline.
All natural desert areas and washes are played as lateral hazards. Edge of turf is considered margin of hazard for determining point of entry.
Out of bounds is defined by stakes and all perimeter walls. Play is prohibited from out of bounds including areas within the Phoenix Mountain Preserve.
Dress Code: Collared shirt/golf blouse, slacks or Bermuda/medium length shorts or golf skirt.
Each operator of a golf car must be at least sixteen (16) years of age and have a valid driver's license.
Always use golf car paths where provided.
Golf cars are required to remain on paths, without exception, on par-3 holes.
Except on a path, do not drive a car within thirty (30) feet of a green or tee.
Unless otherwise posted, the 90-degree car rule will always be in effect. Cross directly to your ball. After playing your shot, leave fairway by shortest route.
Always engage parking brake when leaving golf car.
Players are responsible for any damage to golf car.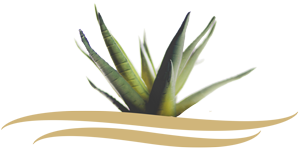 Hit the green
Use our online booking tool to get your tee time reserved today and hit the green hassle-free. You can also call into the Golf Shop at 602-866-6356 to get set up with your tee time.