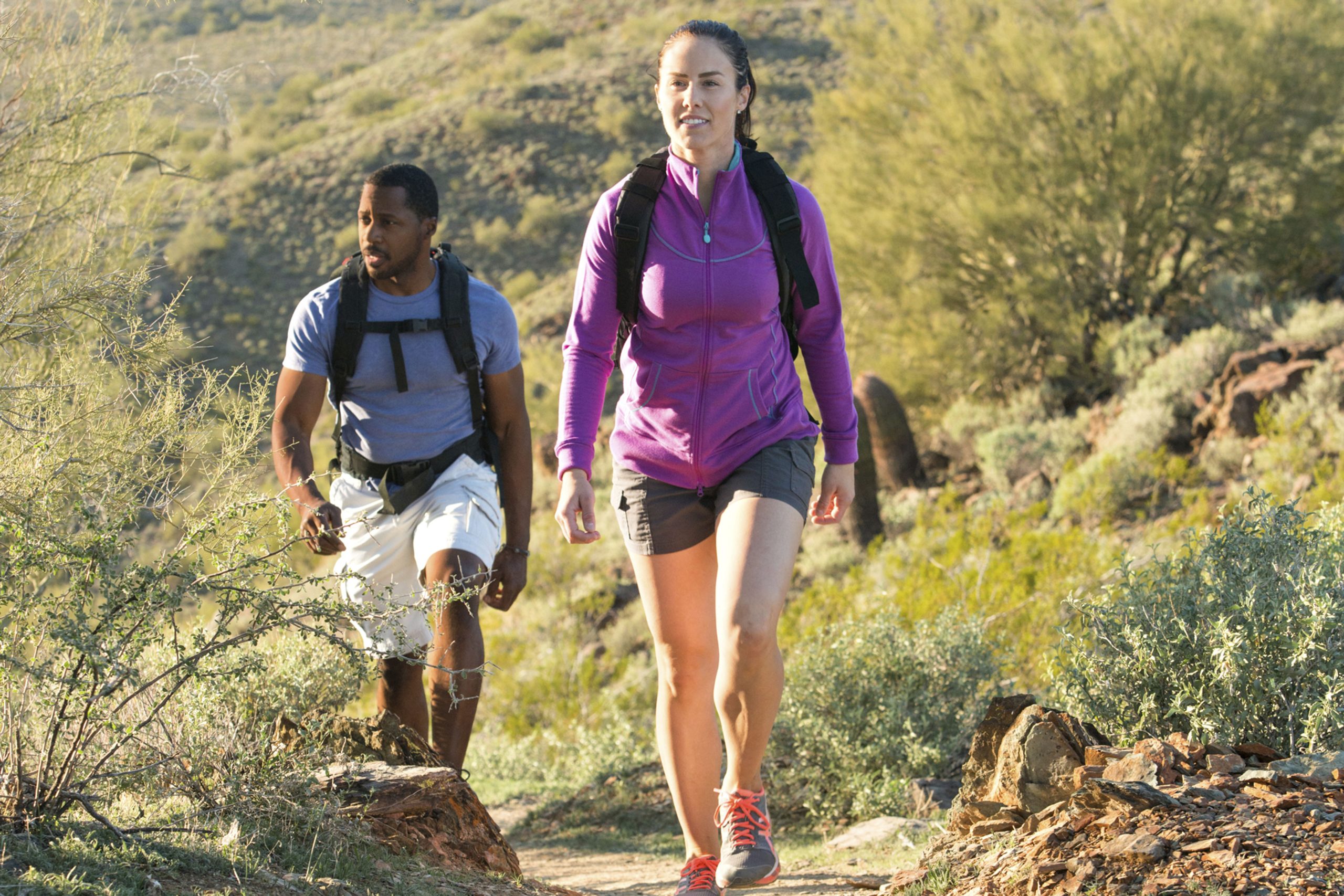 Guided Hike 9/21
Complimentary activity
This activity is exclusive to resort guests only and requires a minimum of 3 participants and 24-hour advance reservations. RSVP to phxtc-tocaloma@hilton.com or call ext. 7085 or 602-375-4645.
All skill levels welcomed. Tennis shoes or other appropriate footwear required for safety. Information on where to meet will be provided at time of reservation.
Schedule is subject to change and weather permitting.